Maintenance Made Easy
Experience smoother workflows, from request to repair.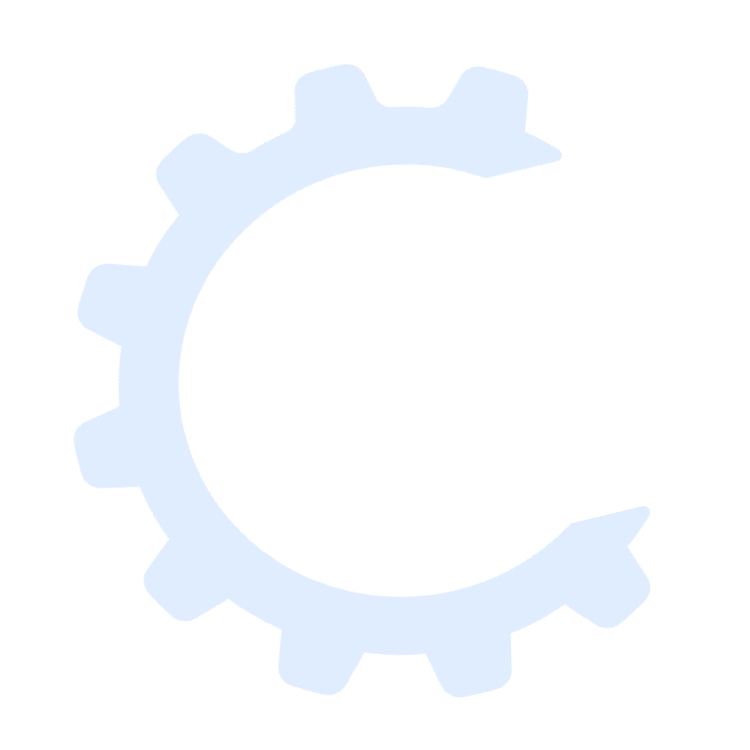 We Meet You in the Middle
Give residents and staff the tools they need to get stuff done.
ManageGo Worksource
A powerful new tool connecting property managers with qualified maintenance professionals.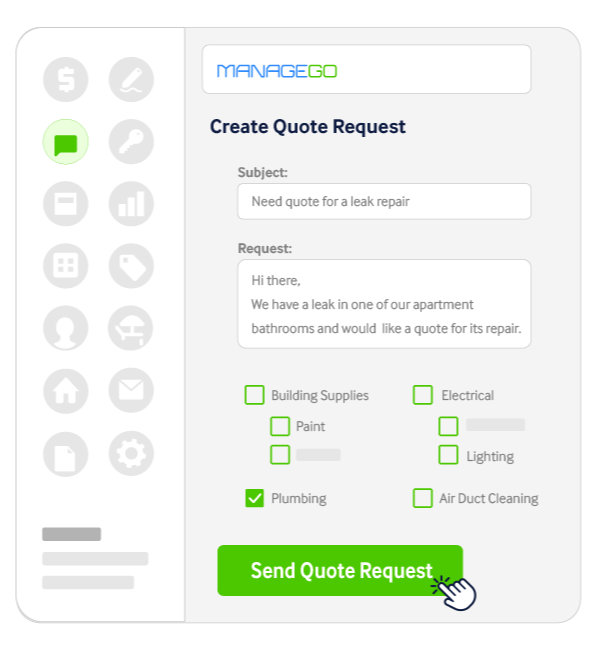 Inspections to Set & Forget
Your maintenance goes beyond accidents & emergencies - and so do we.